Interact Studio has been pushing the boundaries of web and graphic design since 2006. Established with the mission of helping people express their creativity in the digital world, Interact Studio has become the go-to resource for millions of artists, entrepreneurs, and businesses who need to make their mark on the web.
Throughout the years, our team has worked hard to create helpful and inspiring content that helps people make their visions come to life. We believe that through web and graphic design, we can give people the tools they need to level up their design skills – and in turn, their career.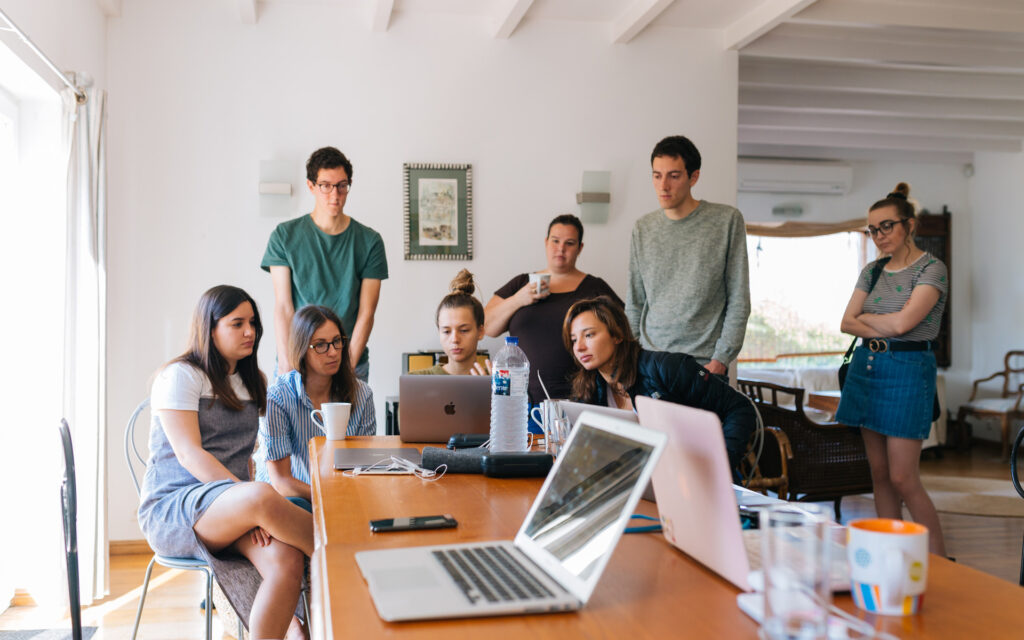 From blog posts, to tutorials, to free design assets and more, Interact Studio is committed to helping everyone reach their potential. We strive to provide the best in web and graphic design, and are constantly looking for ways to innovate and create new, exciting content.
Thank you for joining us on our creative journey!